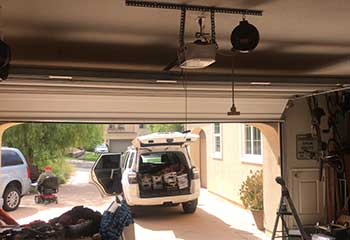 Opener Installation
Customer Issue: Needed opener installed.
Our Solution: Our customer had already purchased her new Genie Model 3064 opener, but wanted it to be installed by an expert. We assembled the opener for her before installing it and connecting it to the garage door before testing to ensure it was working properly.
Harriet Duncan
- Westfield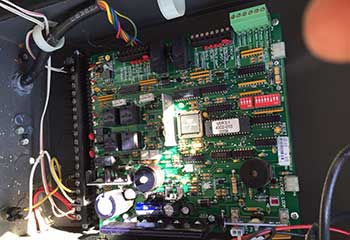 Garage Door Troubleshooting
Customer Issue: Faulty garage door.
Our Solution: We've worked through our troubleshooting procedure from the grounds up, eliminating the simplest solutions first, such as batteries, age-related problems, and wiring issues. We've finally established the problem in the opener's circuit board and worked fast to repair it properly.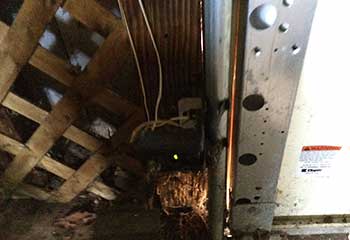 Sensor Alignment
Customer Issue: Misaligned sensory beams.
Our Solution: Somebody must have bumped into one of the beams and knocked it slightly out of its position. We've loosened the wingnut holding the device and placed the beam into the right spot before tightening it again.
New Garage Door Installation
Customer Issue: Garage door upgrade.
Our Solution: We've installed a high-quality insulated Clopay door that will keep the customer's garage and its contents in great condition and improve the look of his home. We've tested the system for a safe, proper, and quiet operation.